Austin Hill, RMHCI
Registered Mental Health Counselor Intern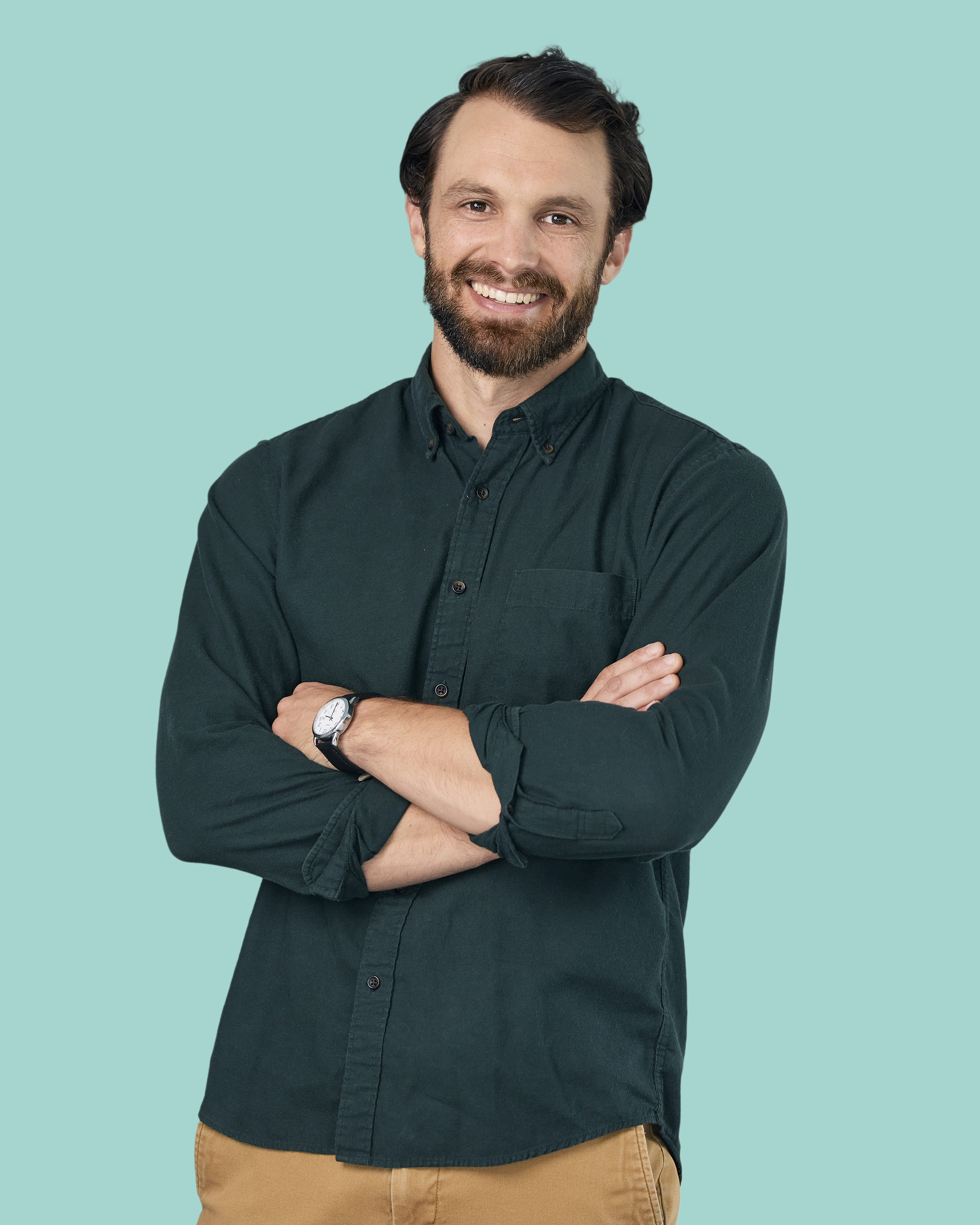 * Financial assistance is available for qualifying individuals, with sessions starting at just $25. For more information on our financial assistance program, scroll to the bottom of this page, or click here.

Areas of Specialization:
Children & Adolescents
Young Adults
Religious or Spiritual Identity, Trauma & Deconstruction
Existential Concerns
Complex Trauma
Adverse Childhood Experiences
Men's Issues
School & Career
Gender & Sexuality
Anxiety
Depression
Complex Trauma
Suicidal Ideation & Self-Harm
Relationship & Communication Issues
Substance Use & Other Addictions
General Stress & Wellness
Treatment Modalities:
Humanistic & Person-Centered
Cognitive-Behavioral Therapy (CBT)
Rational Emotive Behavior Therapy
Mindfulness Strategies
Narrative Therapy
Strengths-Based Approach
Existentialism & Logotherapy
Religion & Spirituality
Dialectical Behavior Therapy (DBT)
Motivational Interviewing
Nature Therapy
Non-Violent Communication
Art & Play Therapy
Wilderness Therapy & Adventure-Based Counseling
Bio
Austin was born near Washington D.C. and raised in Sarasota, Florida, which he claims has the state's best beaches. He moved to Orlando in 2009 to attend the University of Central Florida where he earned a bachelor's degree in Psychology before completing his master's degree in counseling in 2015.
Since he was a teenager, Austin has sought to understand what it means to live a full, meaningful life and what prevents us from this experience. He learned early on that such big questions could not be explored to their depth by simply reading a book, taking a course or remaining comfortable. This inspired Austin to spend over a decade intentionally pursuing a life outside his comfort zone where his worldview expanded, his heart softened and his wisdom grew.
A few of Austin's experiences during that time include providing wilderness therapy in the South Carolina juvenile justice system, counseling individuals affected by HIV/AIDS in Malawi, developing therapeutic programs at a German refugee camp for those fleeing ISIS, acting as a point-person in Orlando for LGBTQ+ youth following the Pulse tragedy, and working with the Church of England to address their growing mental health crisis. Most recently, Austin has worked four years as the mental health counselor at a local Title I middle school.
What began as an angsty teen seeking answers to life's big questions has slowly transformed into an appreciation for the journey itself, a pursuit not for answers but for learning how to experience presence and fullness in each moment. He recognizes there are so many things interfering with our ability to experience this full life and feels truly honored to be invited into anyone's journey, wherever they may be and wherever they may be heading.
In his free time, Austin also works at Blue Swan Boulders, a local climbing gym, as the program manager and head climbing coach. He loves climbing, biking, exercising, exploring local coffee shops and breweries, checking out the local art's scene and, most of all, connecting with people through interesting experiences and conversations.
Contact Austin
austin@agapementalhealth.org
PH: (407) 900-8633
Financial Assistance
Austin is an Associate Therapist. For more information on how to apply or to see other reduced cost options for a different level of clinician, please visit our financial assistance page.
Associate Therapist
Master Level Registered Intern (RMHCI, RMFTI, RCSWI)
| | | | |
| --- | --- | --- | --- |
| Income/ Session Length | 30 min | 45 min | 60 min |
| $75,000+ | $85 | $95 | $105 |
| $60,000 - $74,999 | $80 | $90 | $100 |
| $50,000 - $59,999 | $75 | $85 | $95 |
| $40,000 - $49,999 | $65 | $75 | $85 |
| $30,000 - $39,999 | $55 | $65 | $75 |
| $15,000 - $29,999 | $50 | $60 | $70 |
| $00,000 - $14,999 | $45 | $55 | $65 |