Heidy Castaneda, MA, RMHCI, RMFTI
Registered Mental Health Counselor Intern
Registered Marriage & Family Therapist Intern
Fluent in English & Spanish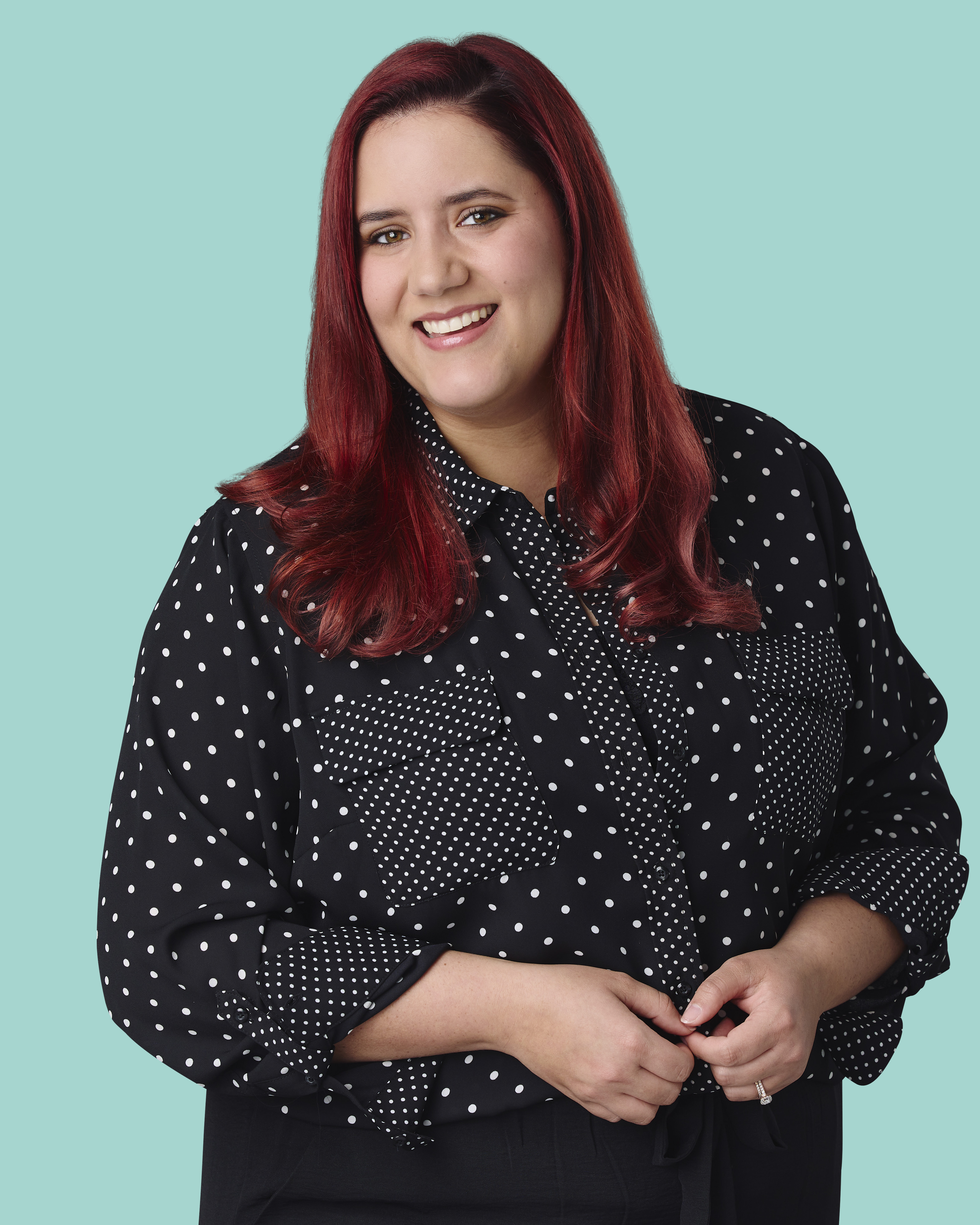 * Financial assistance is available for qualifying individuals. For more information on our financial assistance program, scroll to the bottom of this page, or click here.
Areas of Specialization:
Adolescents
Adults
Couples
Relationship Concerns
Family Dynamics & Conflicts
Trauma
Anxiety
Depression
Bipolar Disorders
ADHD
Grief and Bereavement
Work-Related Issues
Identity and Self-Esteem
Purpose and Meaning in Life
Clinical Orientation:
Humanistic - Person-Centered Therapy
Eclectic - Integrative Approach
Cognitive-Behavioral Therapy (CBT)
Existential
Gestalt
Mindfulness-based Therapy
Acceptance and Commitment
Couples Therapy (Gottman Level 1 Certified)
Family Systems Therapy
Bio
No matter what reason brings you to counseling, it is always Heidy's goal to offer a safe space where clients can be authentically themselves without fear of judgment no matter who they are or where they come from. Heidy was born in Cuba and emigrated with her family at a young age and has called Orlando home for as long as she can remember. She earned a Bachelors of Science in Health Sciences at AdventHealth University in April 2018 and completed a Master of Arts in Clinical Mental Health Counseling at Rollins College with a certificate in Family and Relationship Therapy in May 2022. Since graduation, she has had the opportunity to work with adults, adolescents, couples, and families, both in English and in Spanish. In her spare time, she enjoys barbell strength training, singing with her husband, and spending quality time with family and friends.
Heidy believes in the potential individuals have to work through their problems, achieve their chosen goals, and develop characteristics they would like to improve upon. Some of the integrative and foundational therapeutic approaches she uses are Humanistic-Person-Centered Therapy, Cognitive-Behavioral Therapy (CBT), Existential, Gestalt, Mindfulness-based Therapy, Acceptance and Commitment, and Solution-Focused. In her work with couples, she is also Gottman Level 1 Certified. Therapeutic methods and interventions are tailored to each individual client, couple, and family to meet their unique needs. Her hope is to always collaborate with clients to reach the goals they set for themselves.
Heidy is passionate about working with individuals, couples, and families struggling with anxiety, depression, life adjustments, childhood and adult trauma, family dynamics and conflicts, couples/relationship problems (including separation and divorce), grief and loss, self-esteem and identity, work-related issues, purpose and meaning in life, spirituality, and more. No matter how hopeless and overwhelmed you may feel about the problems you face, therapy can be the tool to understand, heal, and overcome. Heidy looks forward to partnering with you to make lasting changes happen in your life.
Contact Heidy
heidy@agapementalhealth.org
PH: (407) 900-8633
Financial Assistance
Heidy is an Associate Therapist. For more information on how to apply or to see other reduced cost options for a different level of clinician, please visit our financial assistance page.
Associate Therapist
Master Level Registered Intern (RMHCI, RMFTI, RCSWI)
| | | | |
| --- | --- | --- | --- |
| Income/ Session Length | 30 min | 45 min | 60 min |
| $75,000+ | $85 | $95 | $105 |
| $60,000 - $74,999 | $80 | $90 | $100 |
| $50,000 - $59,999 | $75 | $85 | $95 |
| $40,000 - $49,999 | $65 | $75 | $85 |
| $30,000 - $39,999 | $55 | $65 | $75 |
| $15,000 - $29,999 | $50 | $60 | $70 |
| $00,000 - $14,999 | $45 | $55 | $65 |