Katie DeAscanis, RMHCI
Registered Mental Health Counselor Intern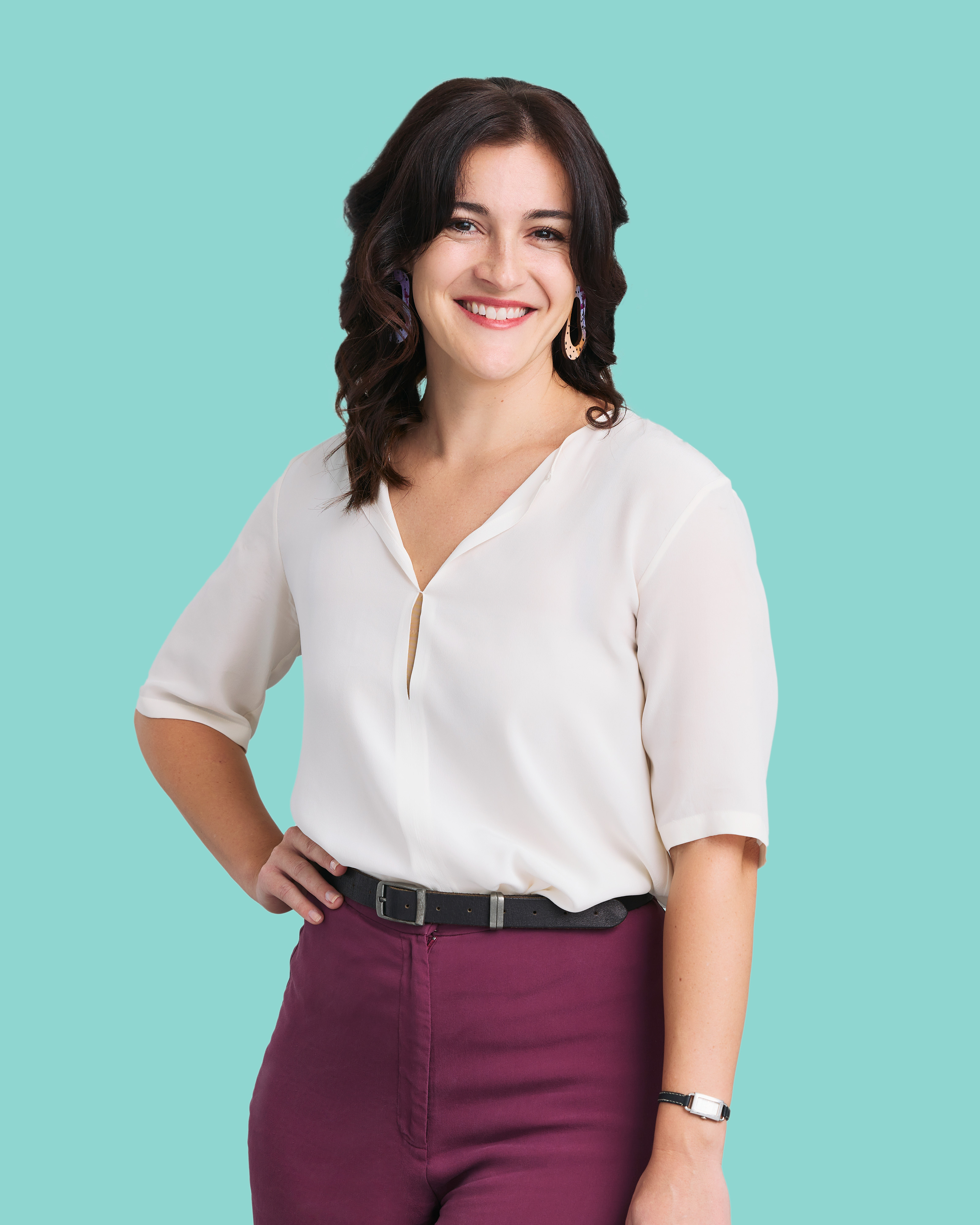 Areas of Specialization:
Adults
Adolescents (12+)
Depression
Anxiety
Self-Esteem & Identity
Personal Growth & Development
Grief & Loss
Trauma and Complex Trauma
Loneliness & Relationship Concerns
LGBTQ+
Clinical Orientation:
Trauma-Informed
Acceptance and Commitment Therapy
Relational-Cultural Therapy
Humanistic/Person-Centered Therapy
Psychodynamic Therapy
Existential Therapy
Mindfulness-Based Therapy
Bio
Change is hard. Whether that change is forced upon us by life, or something we yearn for and pursue, it is often accompanied by frustration, challenge, and grief. Katie believes that her job, as your counselor, is to provide you the safety, encouragement, and resources that will support you in enacting change in the ways you determine will best help you reach your goals and live in alignment with your values.
Katie found her way to the counseling profession after a successful career in corporate sales and marketing. After benefitting immensely from her own experiences as a client, she felt a tug to pursue a career where she could support others on their journey towards growth and wellbeing as she had been supported.
Katie received both her bachelor's degree and master's in business administration from the University of Florida and her master's in Clinical Mental Health Counseling from Rollins College.
In addition to counseling, Katie loves teaching yoga, group fitness, and facilitating a series of workshops co-developed with a colleague aimed at providing women an opportunity to build community while exploring cultural messages and finding their power through yoga, meditation, self-inquiry and discussion.
In her leisure time, she enjoys practicing yoga, painting, kayaking on central Florida's many beautiful rivers and lakes, and hosting dinner and game nights with friends and family.
Contact Katie
katie@agapementalhealth.org
PH: (407) 900-8633
Financial Assistance
Katie is an Associate Therapist. For more information on how to apply or to see other reduced cost options for a different level of clinician, please visit our financial assistance page.
Associate Therapist
Master Level Registered Intern (RMHCI, RMFTI, RCSWI)
| | | | |
| --- | --- | --- | --- |
| Income/ Session Length | 30 min | 45 min | 60 min |
| $75,000+ | $85 | $95 | $105 |
| $60,000 - $74,999 | $80 | $90 | $100 |
| $50,000 - $59,999 | $75 | $85 | $95 |
| $40,000 - $49,999 | $65 | $75 | $85 |
| $30,000 - $39,999 | $55 | $65 | $75 |
| $15,000 - $29,999 | $50 | $60 | $70 |
| $00,000 - $14,999 | $45 | $55 | $65 |