Kennedi Davis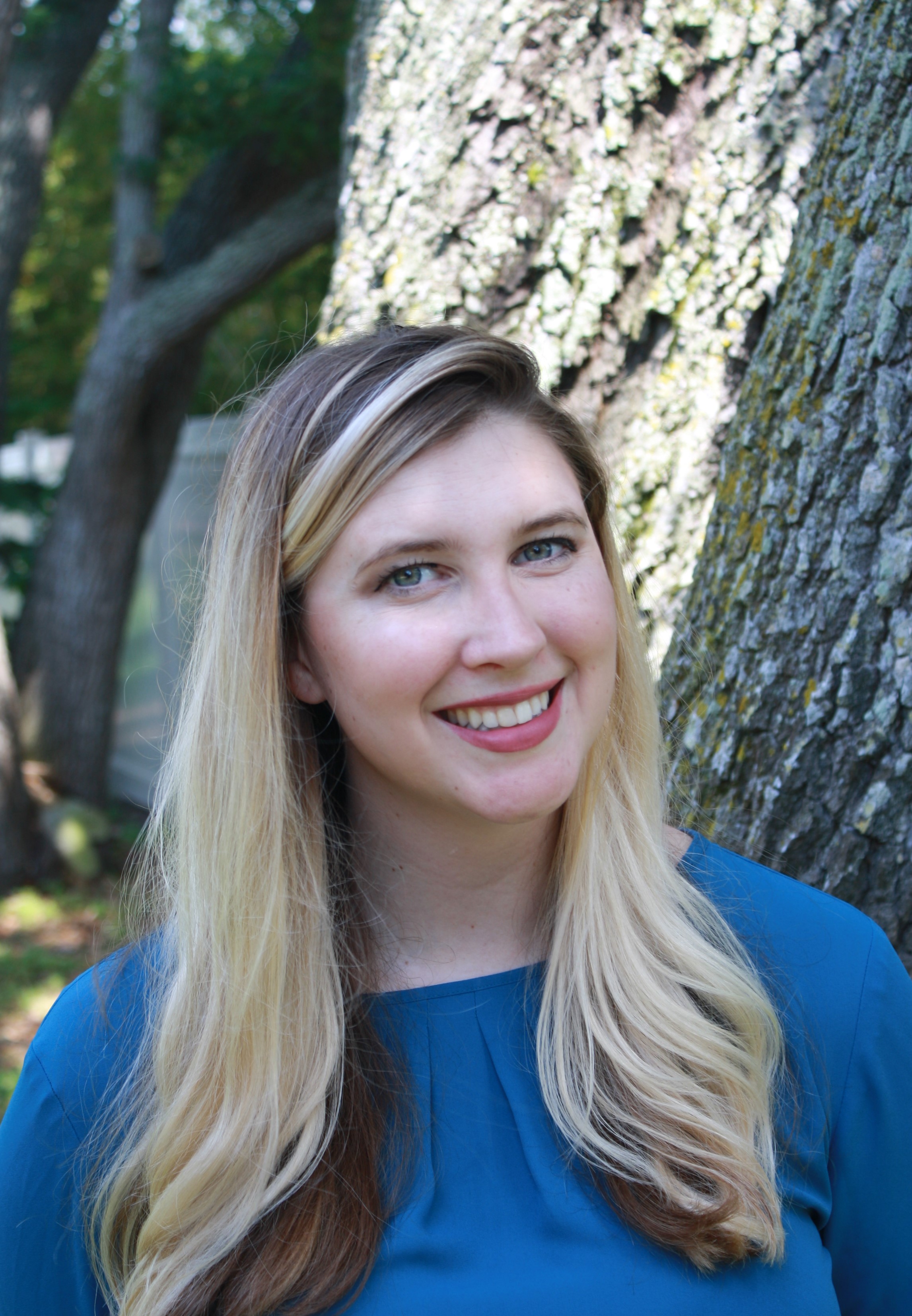 Graduate Student Counselor Intern
Master of Arts Candidate, University of Central Florida

* Financial assistance is available for qualifying individuals, with sessions starting at just $20. For more information on our financial assistance program, scroll to the bottom of this page, or click here.
Areas of Specialization:
Individual Therapy for Adults, Adolescents & Children (Ages 8+)
Marital and Couple Therapy
Family Therapy
Relationship and Communication Issues
Blended Family Issues
Childhood Trauma
Family Reunification and DCF involvement
Anxiety
Depression
Self-Esteem and Body Issues
Stress Management
Grief and Loss
Treatment Modalities:
Humanistic Person-Centered
Family Systems
Structural Family Therapy
Solution-Focused Therapy
Narrative Therapy
Cognitive Behavioral Therapy (CBT)
Mindfulness Based
Experiential Therapy
Bio
Kennedi Davis is a counseling intern at Agape Therapy Institute in Orlando, FL. She is currently a graduate student at the University of Central Florida working towards receiving a Master of Arts in Marriage and Family Therapy. Kennedi holds a Bachelor of Science in Psychology and a minor in Family, Youth, and Community Sciences from the University of Florida. During her undergraduate years at UF, Kennedi worked for the Disability Resource Center and helped students with physical, learning, and cognitive disabilities navigate their college career and assisted in testing services. Kennedi also previously worked as a Child Protective Investigator for the Department of Children and Families in the Volusia County area and has experience working with low income families, substance abuse, child abuse/neglect, and case management.
Kennedi is passionate about working with couples and families and appreciates the diversity and uniqueness of each family system and relationship. She knew she wanted to become a counselor specializing in couples and families at a young age. Kennedi completed two semesters of practicum at the UCF Counseling Center and Research Clinic working with individuals, couples, and children. In her spare time Kennedi enjoys reading, relaxing on the beach, and traveling.
Contact Kennedi
kennedi@agapementalhealth.org
PH: (407) 900-8633
Financial Assistance
Kennedi is a Level I Master Level Graduate Student Counselor Intern (GSCI). For more information on how to apply or to see other reduced cost options for a different level of clinician, please visit our financial assistance page.
LEVEL I Master Level Graduate Student (GSCI)
| | | | |
| --- | --- | --- | --- |
| Income/ Session Length | 30 min | 45 min | 60 min |
| $75,000+ | $50 | $55 | $65 |
| $60,000 - $74,999 | $45 | $50 | $55 |
| $50,000 - $59,999 | $40 | $45 | $50 |
| $40,000 - $49,999 | $35 | $40 | $45 |
| $30,000 - $39,999 | $30 | $35 | $40 |
| $15,000 - $29,999 | $25 | $30 | $35 |
| $00,000 - $14,999 | $20 | $25 | $30 |