Our Patient Care Coordinators are available to assist you in setting up your appointment, verify your health insurance benefits, and support you between your therapy sessions.
Kelsey Munekata
Patient Care Coordinator Supervisor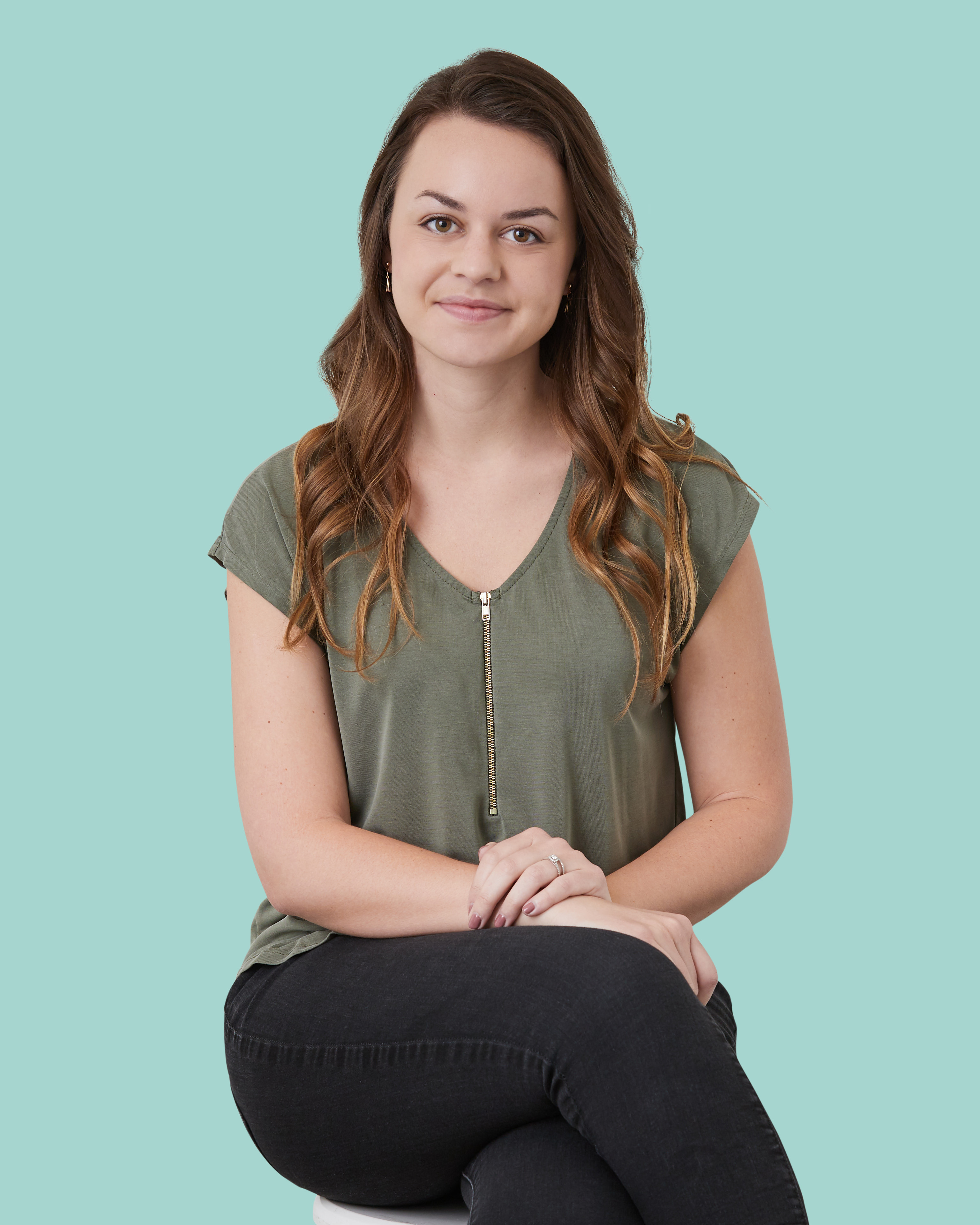 Kelsey Munekata graduated from Appalachian State University in May of 2017 with a Bachelor of Science in Psychology. She went on to volunteer with AmeriCorps, helping build homes through Habitat For Humanity in Columbia, South Carolina.
Her passion is helping others and has found working in nonprofits is where she is the happiest. Kelsey joined Agape Therapy Institute in August of 2018. In her spare time, she enjoys yoga, hanging out with her friends, and reading.
Lourdes Llopiz
Patient Care Coordinator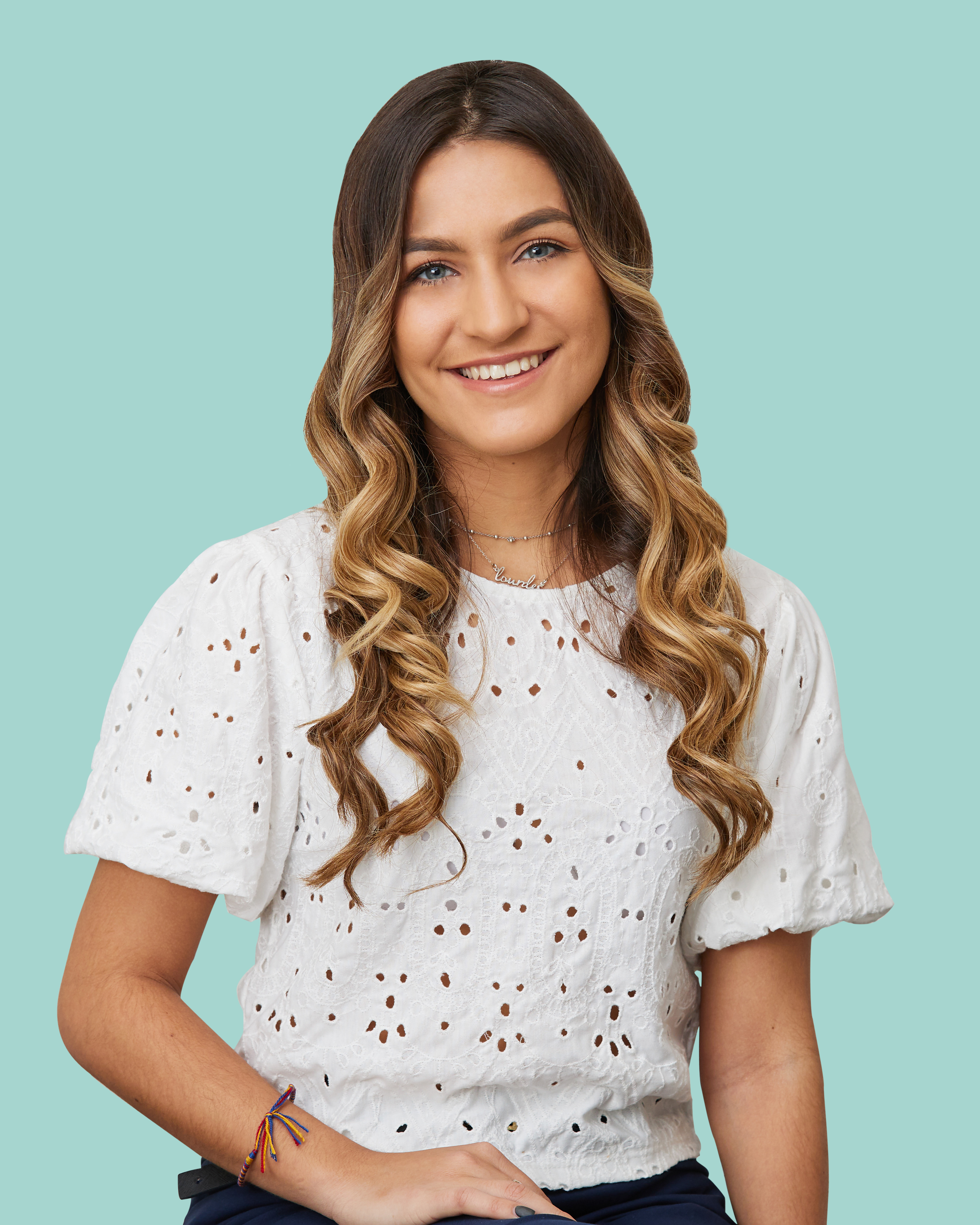 Lourdes Llopiz is an undergraduate student at University of Central Florida. She is currently pursuing her Bachelor of Science in Psychology with a Behavioral Forensics Certificate.
Lourdes hopes to continue her education in a Graduate Psychology Program but is still figuring out what field she wants to specialize in. Lourdes wants to continue to learn about mental health in order to help individuals go on in society and lessen the stigma surrounded by mental illness.
In her free time, Lourdes likes to binge watch Criminal Minds and Law and Order SVU.


Monica Fussner
Patient Care Coordinator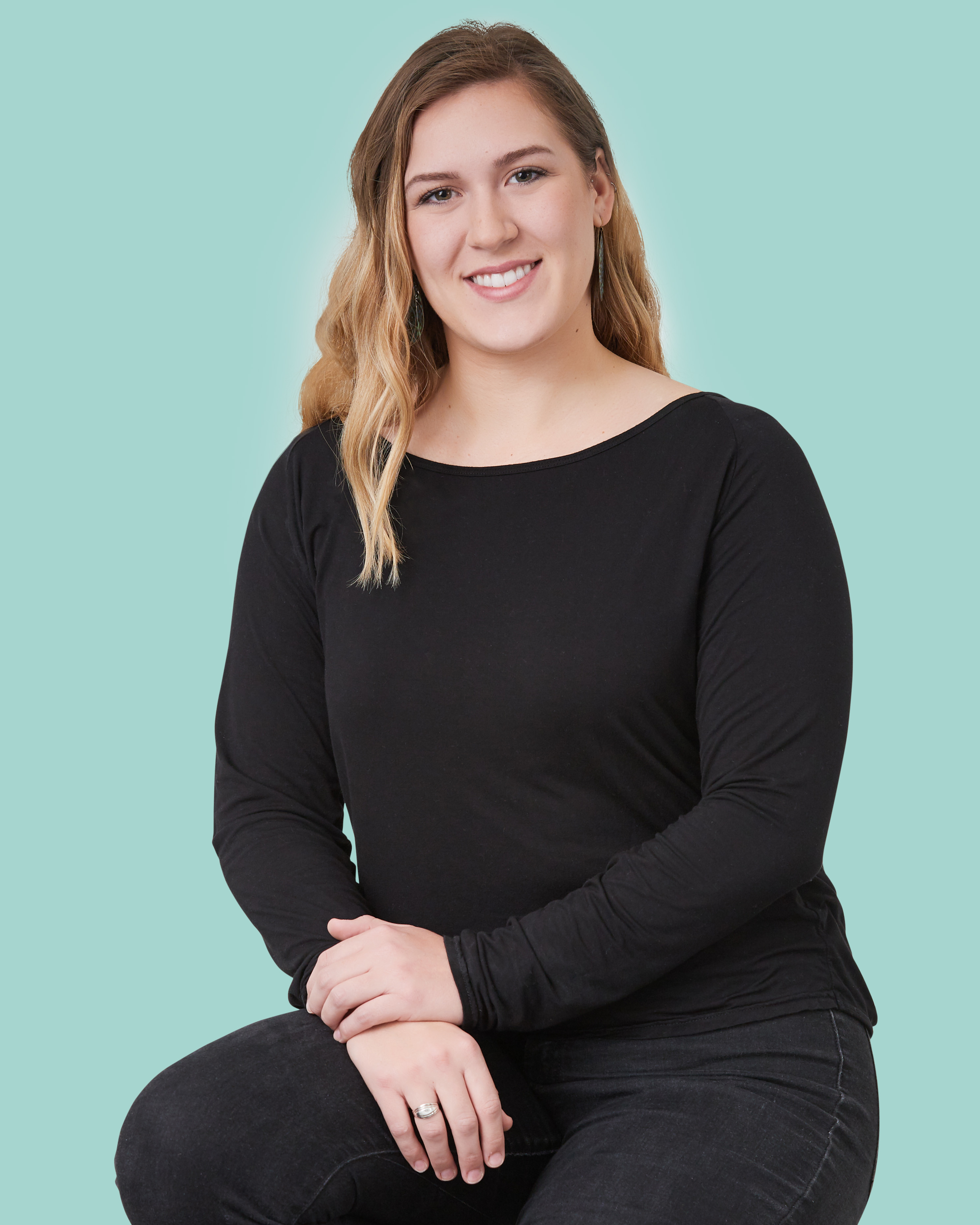 Monica Fussner recently graduated from the University of Central Florida with a Bachelor of Science in Health Sciences. She went on to work with at risk youth, and found that her passion lies in mental health - helping others realize their full potential for healing and growth.
Monica enjoys learning about the connection between the mind and the body, and is fascinated by the resiliency of the human spirit. She teaches yoga in her spare time, and is always learning about new techniques to implement in her classes. Monica plans to continue her education and will pursue a Master's degree in Therapy in the future. She hopes to later integrate her knowledge and experience, and create a holistic practice to treat the whole person.
Monica is an outdoor enthusiast and loves exploring new places every chance she gets. She loves to read, write poetry and cook.
---
We're looking for more PCC Interns to join the team!
If you're an undergrad student looking for entry level experience, please send an email to Kelsey Munekata at kelsey@agapementalhealth.org.