Rebecca Gallardo, MA, RMHCI, RMFTI
Registered Mental Health Counselor Intern
Registered Marriage & Family Therapist Intern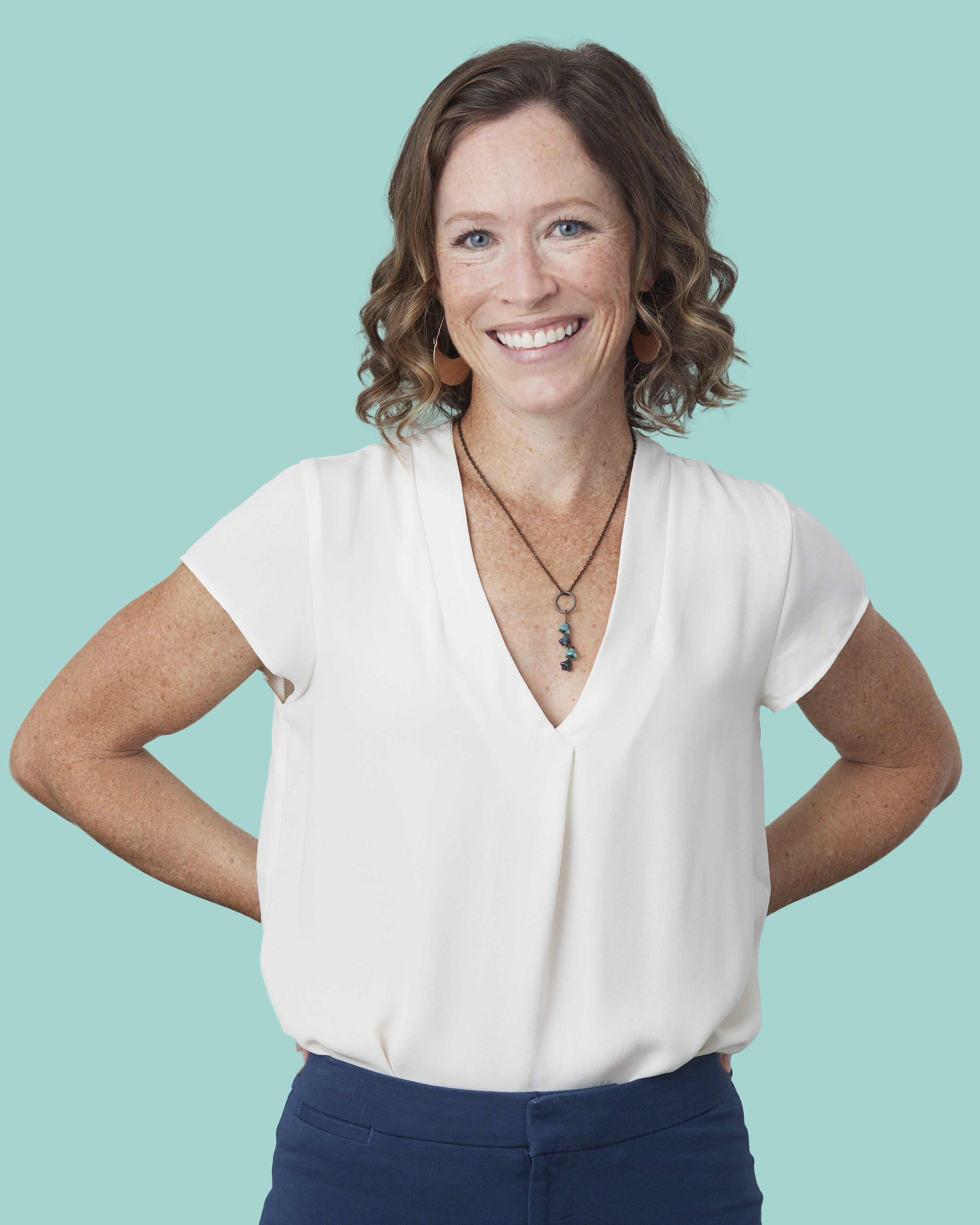 * Financial assistance is available for qualifying individuals. For more information on our financial assistance program, scroll to the bottom of this page, or click here.
Areas of Specialization:
Adolescents / Young Adults
Parenting & Family Concerns
Aging Adults
Women's Issues
Couple & Relationship Concerns
LGBTQ+ / Identity
School & Career Counseling
Existential Concerns
Wellbeing & Purpose
Grief & Loss
Substance Abuse
Anxiety
Depression
HIV / STI Concerns
Clinical Orientation:
Integrative Approach
Strengths-Based Approach
Humanistic / Person-Centered Therapy
Social Constructivist Approach
Narrative Therapy
Existential Therapy
Mindfulness-Based Therapy
Expressive Arts Therapy
Family Systems Approach
Cognitive-Behavioral Therapy
Gottman Method Couples Therapy
Bio
Rebecca is a 3rd generation Floridian, born in Winter Park. She spent much of her childhood outdoors, and then, feeling drawn to mountain adventures, moved to North Carolina for college. She graduated from Davidson College with a Bachelor of Science in Psychology, and celebrated by thru-hiking the Appalachian Trail from Maine to Georgia.
Rebecca had a winding professional path that included investment research, special needs tutoring, real estate sales, and small business ownership. She also spent a few years working inside the home when her children were young, and deeply enjoyed volunteering as a mentor to students in Orange County Public Schools. After many years of introspection and assessment of her own values, Rebecca recognized her love for helping others along their own imperfect journey, and decided to pursue a master's degree in counseling.
Rebecca enrolled at Rollins College in 2018 and graduated with a Master of Arts in Clinical Mental Health Counseling and a Family and Relationship Therapy Certificate in 2021. As a graduate student, she especially enjoyed studying mindfulness, couples therapy, group therapy, addictions, human sexuality, and multi-cultural and social justice counseling. Rebecca completed her mental health pre-practicum work at New Hope for Kids, a center for children and families grieving the loss of a loved one, where she worked as a child and adolescent grief facilitator. She completed her social justice pre-practicum at The Center Orlando, a resource and fellowship center for the LGBTQ+ community and its allies, where she had the privilege of serving as a Florida Department of Health HIV counselor/tester.
Rebecca has a passion for helping her clients to reach their goals. She offers a supportive and non-judgmental space for clients to focus on the strengths they already possess, and to maximize those strengths to work toward their chosen goals. She enjoys enabling clients to create new and healthy ways of coping with anxiety or grief, and working alongside them to develop new narratives of growth and self-acceptance. Rebecca is certified in the QPR Strategy for Suicide Prevention, and is Level 1 Certified in Gottman Couples Therapy. She is a member of the American Counseling Association, the American Association for Marriage and Family Therapy, and the Central Florida Association for Marriage and Family Therapy.
Rebecca is a believer in nature as therapy, and enjoys spending her downtime in the woods, whether hiking, trail running, or backpacking. She is married and has two children in middle and high school. When she is not balancing family, work, or school, she enjoys reading books, growing vegetables and flowers, listening to music, practicing yoga, learning, traveling, and adventuring outside.
Contact Rebecca
rebecca@agapementalhealth.org
PH: (407) 900-8633
Financial Assistance
Rebecca is an Associate Therapist. For more information on how to apply or to see other reduced cost options for a different level of clinician, please visit our financial assistance page.
Associate Therapist
Master Level Registered Intern (RMHCI, RMFTI, RCSWI)
| | | | |
| --- | --- | --- | --- |
| Income/ Session Length | 30 min | 45 min | 60 min |
| $75,000+ | $85 | $95 | $105 |
| $60,000 - $74,999 | $80 | $90 | $100 |
| $50,000 - $59,999 | $75 | $85 | $95 |
| $40,000 - $49,999 | $65 | $75 | $85 |
| $30,000 - $39,999 | $55 | $65 | $75 |
| $15,000 - $29,999 | $50 | $60 | $70 |
| $00,000 - $14,999 | $45 | $55 | $65 |