Susan Bearden, LMHC-QS, LMFT-QS
Founder & CEO at Agape Therapy Institute
Licensed Mental Health Counselor - Qualified Supervisor
Licensed Marriage & Family Therapist - Qualified Supervisor
Certified in Wellness & Best Practices by ACA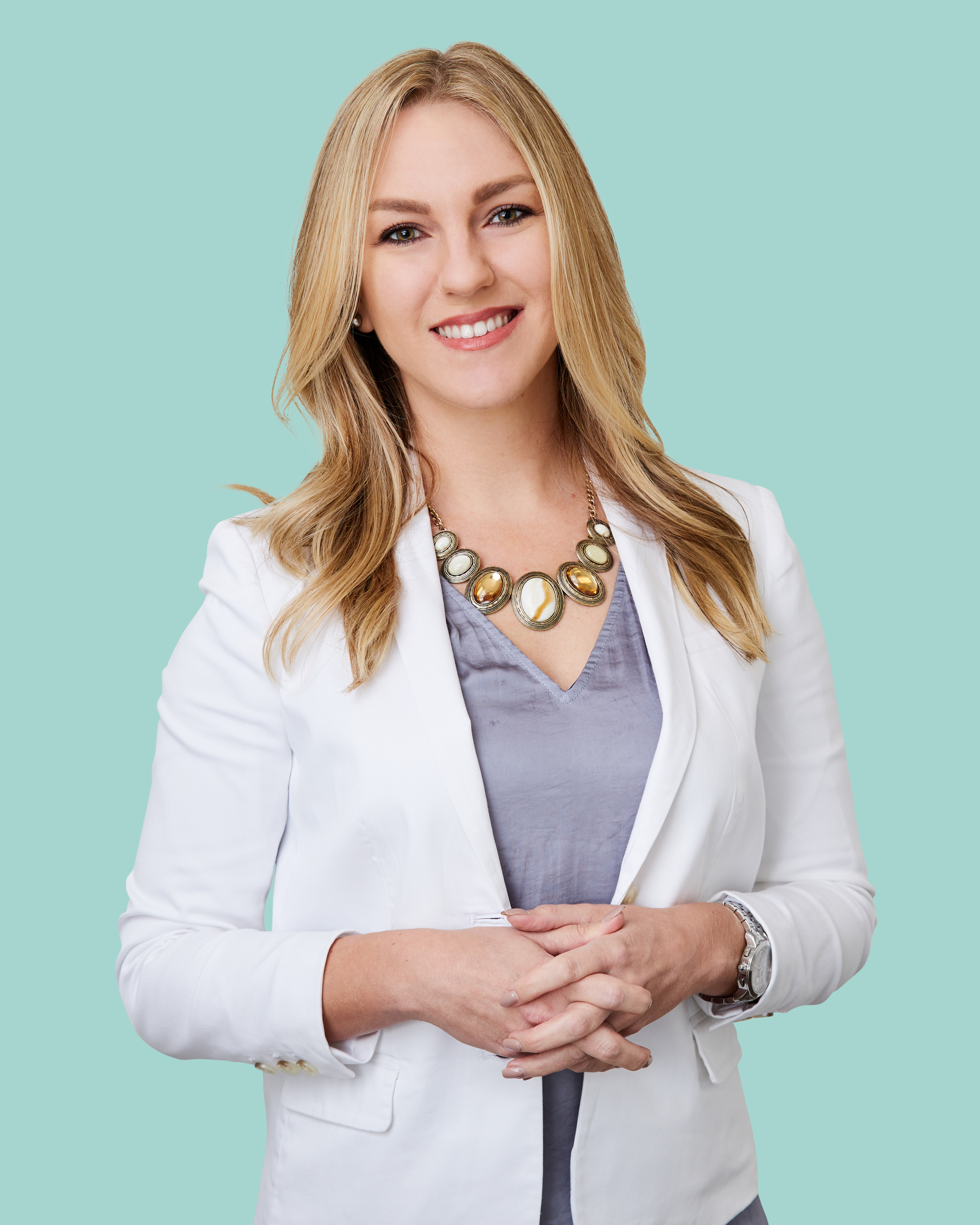 Susan Bearden no longer provides direct services to clients and is in an administrative and clinical supervisory role. Please visit our team page to select one of our other therapists.
Areas of Specialization:
Cognitive & Mood Disorders
Depression, Bipolar Disorder
Anxiety, Panic Disorders
Trauma and stressor related disorders
Past Childhood Trauma
Personality Disorders
Grief & Loss
Relationship & Communication Problems
Marital & Couples Therapy
Psychosomatic Disorders
Chronic Illness
General Stress & Wellness
Clinical Supervision for Registered Mental Health Counselor Interns and Registered Marriage & Family Therapist Interns
Treatment Modalities:
Humanistic / Person-Centered Therapy
Psychodynamic & Analytical Psychotherapy
Cognitive Behavior Therapy (CBT)
Mindfulness
Internal Family Systems
Somatic Experiencing Therapy
Acceptance & Commitment Therapy (ACT)
Dialectical Behavior Therapy (DBT)
Solution Focused Therapy
Prevention & Relationship Enhancement Program (PREP)
Imago Relationship Therapy
Client Testimonials:
"My experience with Susan at Agape Therapy Institute has been life changing. Finally seeking the help I needed with the correct person as my therapist has been an important decision for myself and Susan has helped me achieve that comfort and confidence in myself. She is very knowledgeable, caring, trustworthy. I truly believe she genuinely cares about her clients and having that support from her has really been life changing. Making a decision to seek therapy was difficult however Susan has made this very comforting and I know I made the right decision in seeking her help. Thank you Susan!"



"Her focus, from the very first session, was to help me heal. No other therapist has given me this level of trust and confidence to even talk about it let alone begin to think I could heal. I leave every session feeling empowered and at the same time a sense of peace."
Bio
Born and raised in Miami, Florida, Susan is a Florida native. Her journey toward mental health and wellness began nearly twenty years ago, when she took an interest in learning about the mind and the brain. Susan went on to attend Florida International University where she majored in Women's Studies and minored in English Literature and Psychology. At this time, Susan had a strong interest in the social sciences and advocating for cultural diversity and equality. Out of college, Susan worked for a nonprofit organization whose mission was to prevent youth violence through mentoring at-risk youth in inner-city schools.
In 2010, Susan pursued a Master of Science degree at Barry University with a dual specialization in Mental Health Counseling and Marital, Couples and Family Therapy. During her time there, she continued to work with at-risk youth, led student organizations, and completed her clinical internship with the Cancer Support Community of Greater Miami where she gained knowledge and experience in healthy psychology and mental health counseling with a focus on mindfulness based approaches. Susan also has experience as an adjunct psychology professor, a therapist at a residential eating disorder treatment center, and as an outpatient therapist.
In 2014, Susan moved to Orlando and worked for the University of Central Florida's Marriage & Family Research Institute where she focused on providing relationship education workshops, couples therapy and career counseling for the lower socioeconomic status population. Susan returned to outpatient counseling practice and in 2015, and in 2016, founded the nonprofit organization, Agape Therapy Institute. Since then, Susan has focused her efforts on growing Agape Therapy Institute's counseling services for the community and establishing a training program for graduate students in training and post-graduate counseling interns under supervision. She also works part-time for Beachside Recovery Interventions + Consulting as the Founding Clinical Director of Forensic Evaluations and Treatment Services, advocating for individuals to receive treatment over incarceration. Susan is also active in consulting and business development. Being able to help people grow, live in alignment, and reach their goals is Susan's passion.
In Susan's spare time, she likes to spend quality time with her husband, son and dog, be outside in nature, and enjoy the art of rest.
Contact Susan
susan@agapementalhealth.org
PH: (407) 900-8633