Louise Strano Cashin, MS, RMHCI
Registered Mental Health Counselor Intern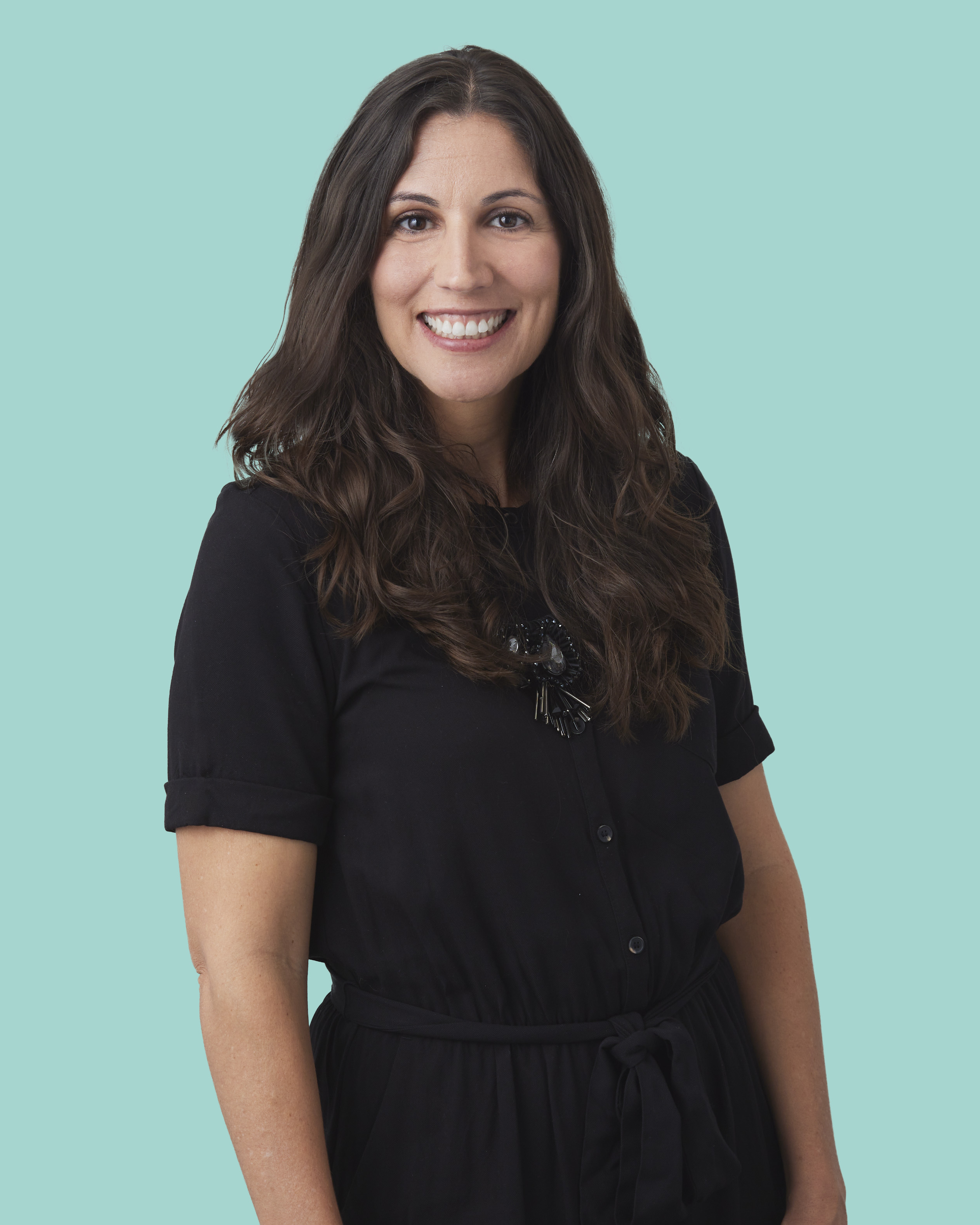 * Financial assistance is available for qualifying individuals, with sessions starting at just $25. For more information on our financial assistance program, scroll to the bottom of this page, or click here.
Areas of Specialization:
Cognitive & Mood Disorders
Depression, Bipolar Disorder
Anxiety, Panic Disorders
Trauma and stressor related disorders
Grief & Loss
Relationship & Communication Problems
Marital & Couples Therapy
General Stress & Wellness
Gender & Identity
Treatment Modalities:
Humanistic / Person-Centered Therapy
Psychodynamic & Analytical Psychotherapy
Cognitive Behavior Therapy (CBT)
Mindfulness
Narrative
Solution Focused Therapy
Integrative
Family/Marital
Bio
Louise is currently a Miami, FL resident, but grew up in the countryside of PA prior to moving to Miami in 2008 for graduate school. Louise spent four year immersing herself in the Miami Community as a Case Manager and Community advocate volunteering for local non-profits supporting Mental Health and Substance Abuse issues. Louise left Miami in 2011 to live in Oxford, England returning to Miami in 2016.
Louise holds a Bachelor of Arts from Ball State University in Muncie, IN and a Master of Science degree in Counseling with a dual specialization in Clinical Mental Health and Marital, Couples and Family therapy from Barry University in Miami, FL.
Louise was drawn to pursue her desire to help others from a young age as her family was civically active and altruistic in their communities. Louise has over 15 years of experience in the non-profit sector in a variety of roles focused on humanistic and community development, social inclusion and the art of being well through an introspective and analytical lens. Louise brings to her counseling practice with individuals and couples a unique modality of solution focused techniques grounded in integral psychology practices.
Louise is passionate about making a difference in people's lives and helping others find their inner peace. Louise enjoys spending time with loved one, traveling, reading a good book, having a good laugh, spending time in nature, and practicing yoga and meditation.
Contact Louise
louise@agapementalhealth.org
PH: (407) 900-8633
Financial Assistance
Louise is an Associate Therapist. For more information on how to apply or to see other reduced cost options for a different level of clinician, please visit our financial assistance page.
Associate Therapist
Master Level Registered Intern (RMHCI, RMFTI, RCSWI)
| | | | |
| --- | --- | --- | --- |
| Income/ Session Length | 30 min | 45 min | 60 min |
| $75,000+ | $85 | $95 | $105 |
| $60,000 - $74,999 | $80 | $90 | $100 |
| $50,000 - $59,999 | $75 | $85 | $95 |
| $40,000 - $49,999 | $65 | $75 | $85 |
| $30,000 - $39,999 | $55 | $65 | $75 |
| $15,000 - $29,999 | $50 | $60 | $70 |
| $00,000 - $14,999 | $45 | $55 | $65 |