About Agape Therapy Institute
"The essence of agape is goodwill, benevolence, faithfulness, commitment, and an act of the will."
Agape Therapy Institute is a nonprofit 501(c)(3) organization in Orlando, FL. Founded to provide excellence and accessibility in outpatient mental health counseling and marriage & family therapy, Agape Therapy Institute provides reduced cost mental and behavioral healthcare services to the community.
We strive to use only the best, evidence-based practice interventions, and offer tailored and structured treatment plans to meet the specific needs of the individual, couple or family.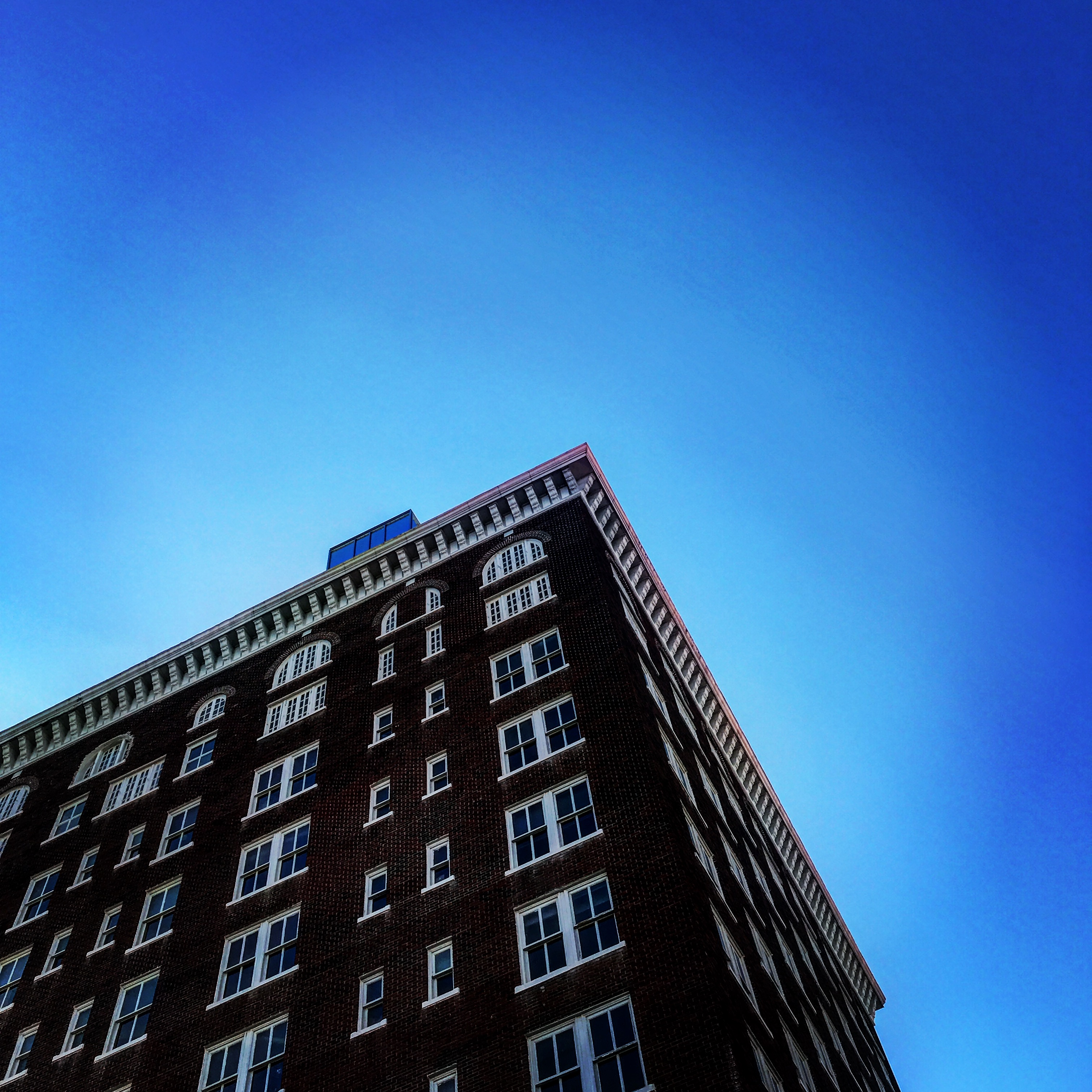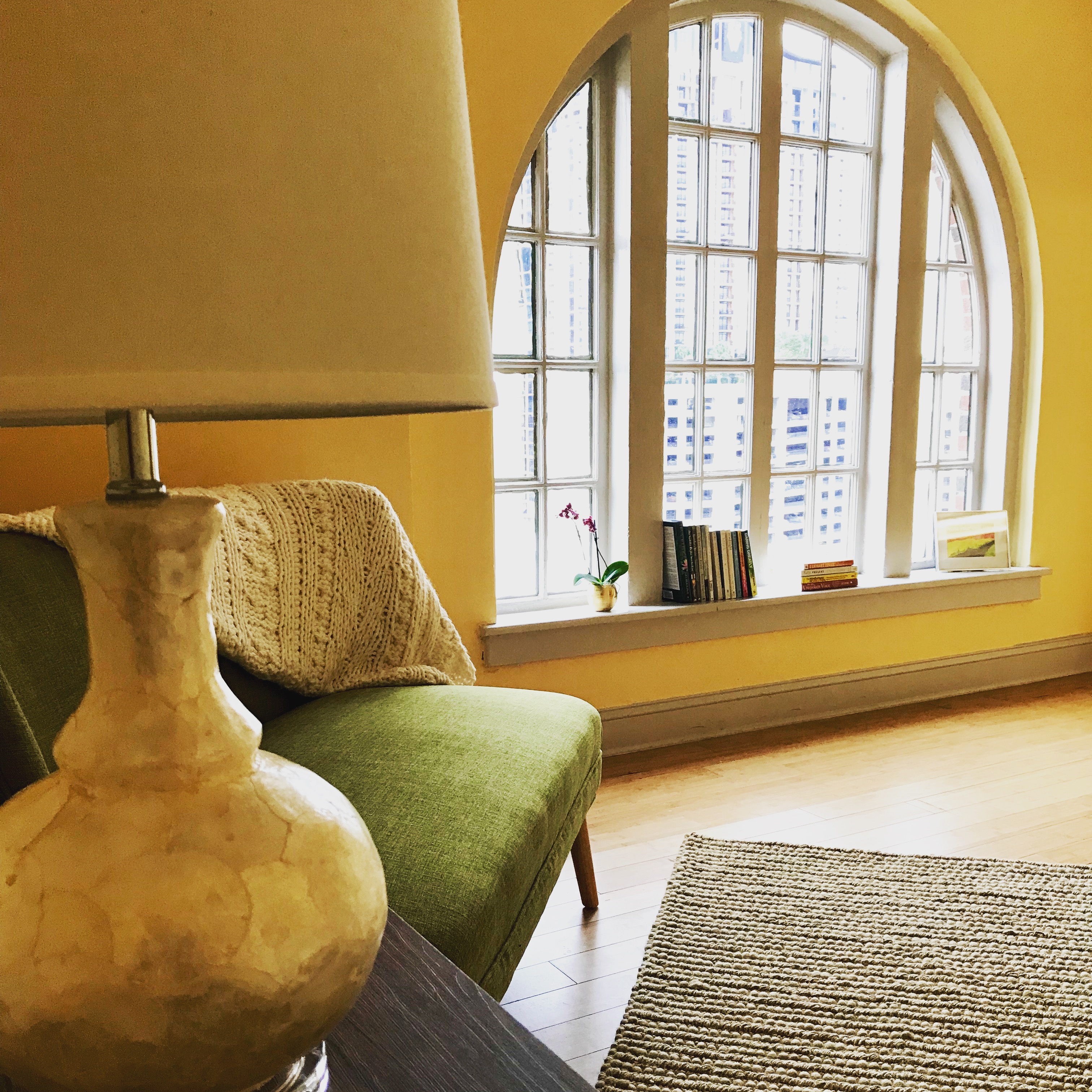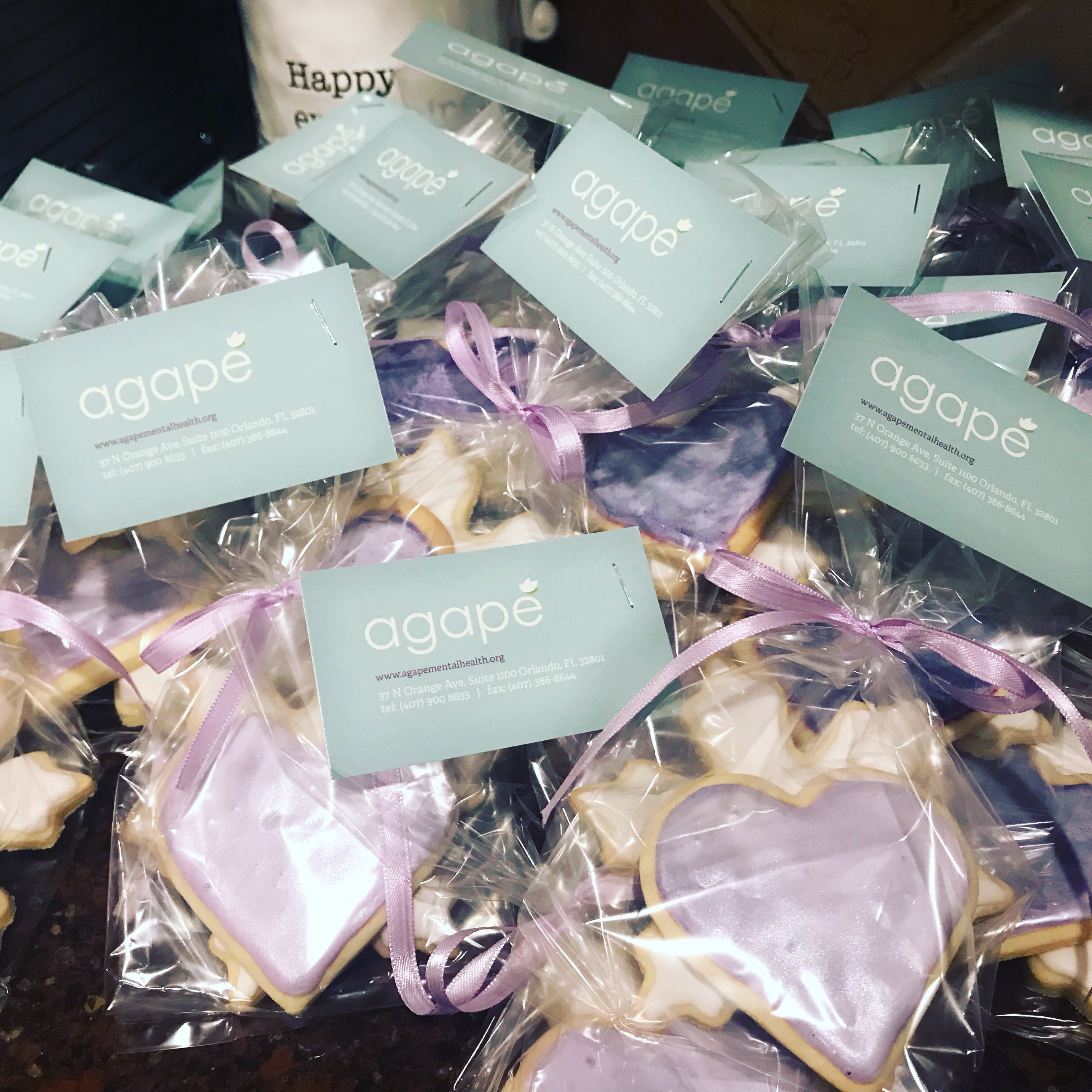 Ready to take the first step?
12 Things You Should Know About Professional Counselors...

---
Public Disclosure Requirements of Exempt Organizations.
Section 6104 of the Internal Revenue Code requires an organization to make its Forms 1023 (1024 or 1024-A, if applicable), 990, and 990-T (Section 501(c)(3)s only) available for public inspection. Click here to search the IRS Tax Exempt Organization Search to view copies of the organization's governing documents and financial statements. If you do not find the documents, policies, or statements you are looking for, please email Susan Deane, CEO at susan@agapementalhealth.org.